Bounce House and Waterslide Rentals in Oswego Plainfield and more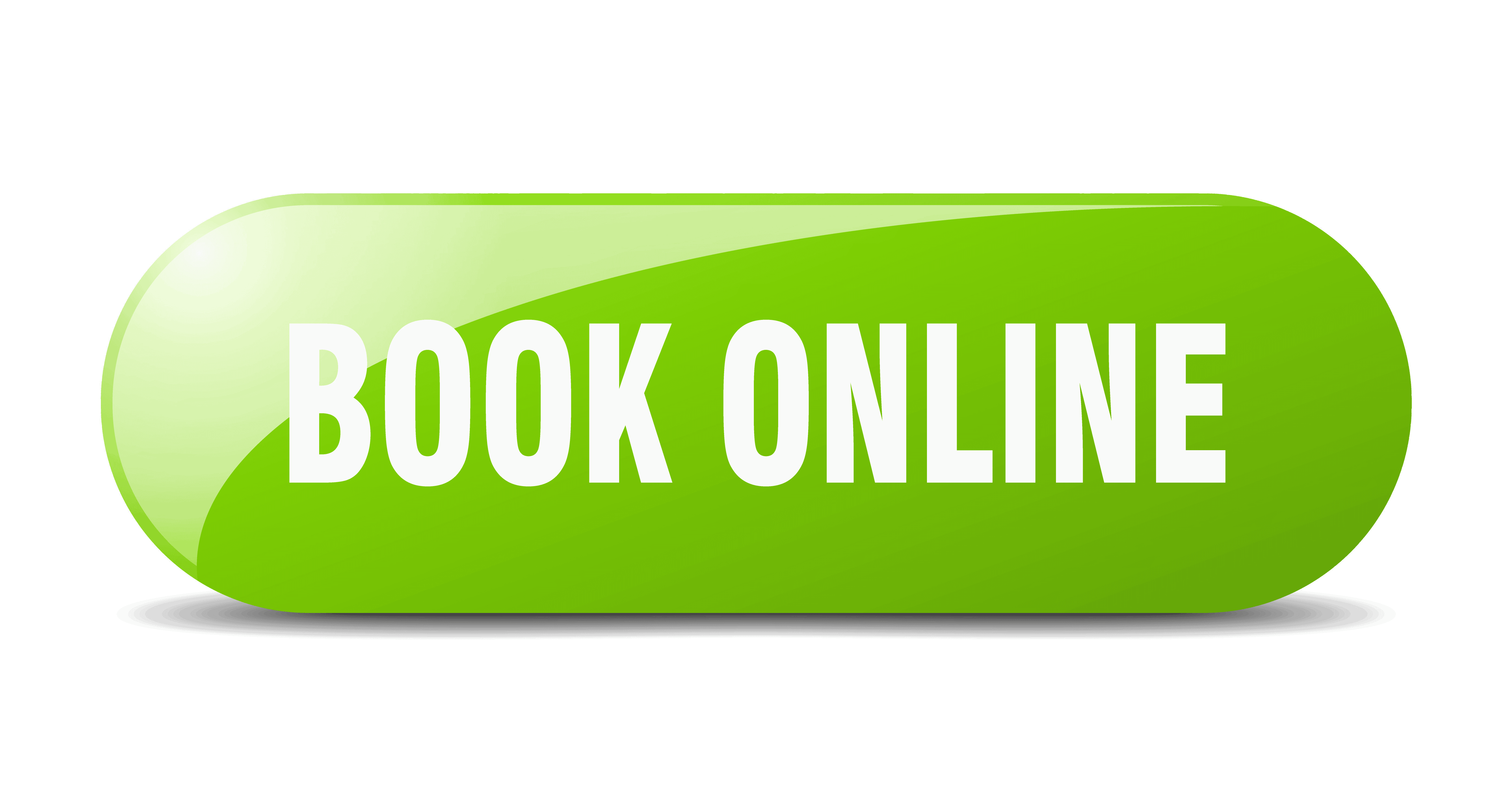 Equipment Gallery ~ Pricing ~ FAQs/Delivery ~ Coupons ~ About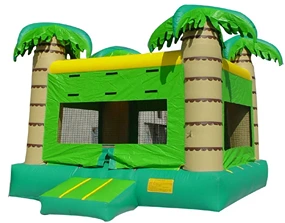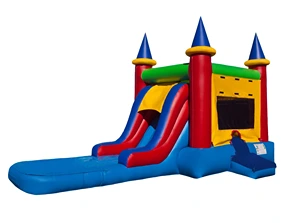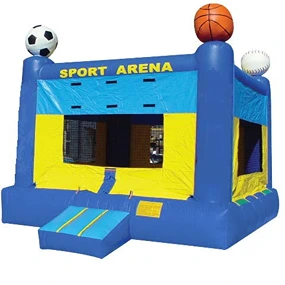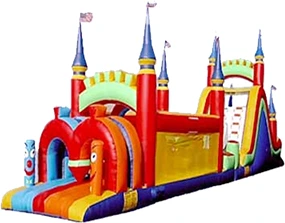 Cleaned and Sanitized - Safe Designs - Professional, Friendly Service - Affordable - Insured

(630)728-8862
jumpityhoppity@gmail.com

US Highway 34
Oswego, Illinois 60543

Aurora, Illinois 60503
Plainfield, Illinois 60544






Call them Moonwalk Rentals, Bounce House, Moonbounce, Moonwalk, Moonjump, Moon Jump, Spacewalk, Inflatable rental, Moonwalks, Bounce Houses, Bouncer, Bouncy, Moonbounces, Moon Bounce, Moon Walk, Jumper, Bouncers, Moonjumps, Moonwalk Rentals, Obstacle Course, Inflatables, Spacewalks, Bouncer rentals, Jumpers, Jumpy, Inflatable bounce house rentals, Water Slide, Waterslide, Dunk Tank, Jumpy Rentals, Inflatable Water slide Rental, Slip and Slide, Sumo Wrestling Suits, Sumo Suits, Inflatable Slide, Pitch Burst, Inflatable, Cotton Candy Machine, Margarita Machine, Frozen Drink Machine, Slushy, Concessions, Disney Princess, Spongebob, Sponge Bob, Slide, Castle, Luau, Bubble Machine, Tropical Palm Tree, Sports Arena. Whatever you like to call them! We accept Visa, Master Card and Discover!

We provide affordable, clean fun and bouncer rentals and party rentals to the following areas in Illinois. Moonwalk Rentals, Il, Rent in Plainfield, Aurora, Naperville, Plainfield, Oswego, Yorkville, Bolingbrook, Joliet, Montgomery, Aurora, Chicagoland, Chicago Suburbs, Plainfield, Oswego, Romeoville, Bolingbrook, Bristol, Chicago (for large events), Clarendon Hills, Crest Hill, Darien, Downers Grove, Kaneville, Lemont, Lisle, Lockport, Millbrook, Rent in Montgomery, Naperville, In North Aurora, Oswego, Plainfield, Plano, Rockdale, Romeoville, Shorewood, Sugar Grove, Warrenville, Willowbrook, Winfield, Woodridge, Yorkville, and more! Proud to be your party rental solution! Serving Illinois Birthday parties, Illinois School Fun Fairs, Inflatable rentals, Illinois Family Reunions, Jumper Rentals, Jumpy Rentals, Carnivals, First Communions, Church, Kid parties, Children parties, Bouncy party, Carnival, Fun Fair, Company Picnics, Il Illinois, Ill, Jumppity, Jumpitty, Hippity Hoppity, Hipity Hopity, Hopitty, bouncers for any occasion!